Why do Renters Have to Save More?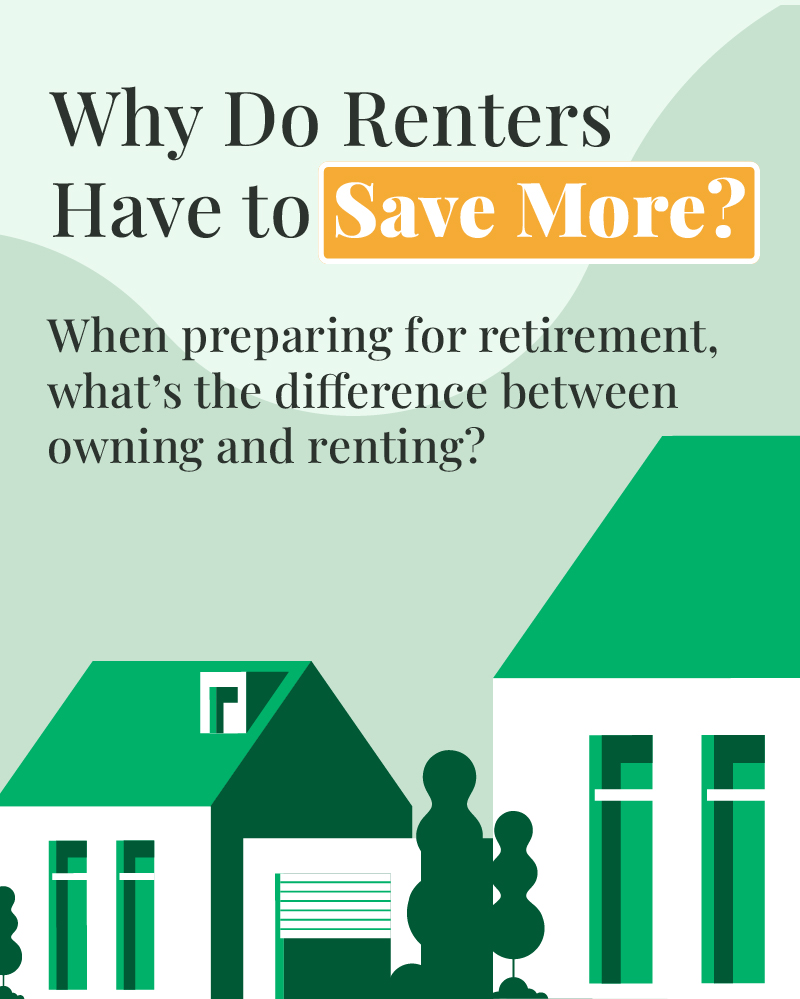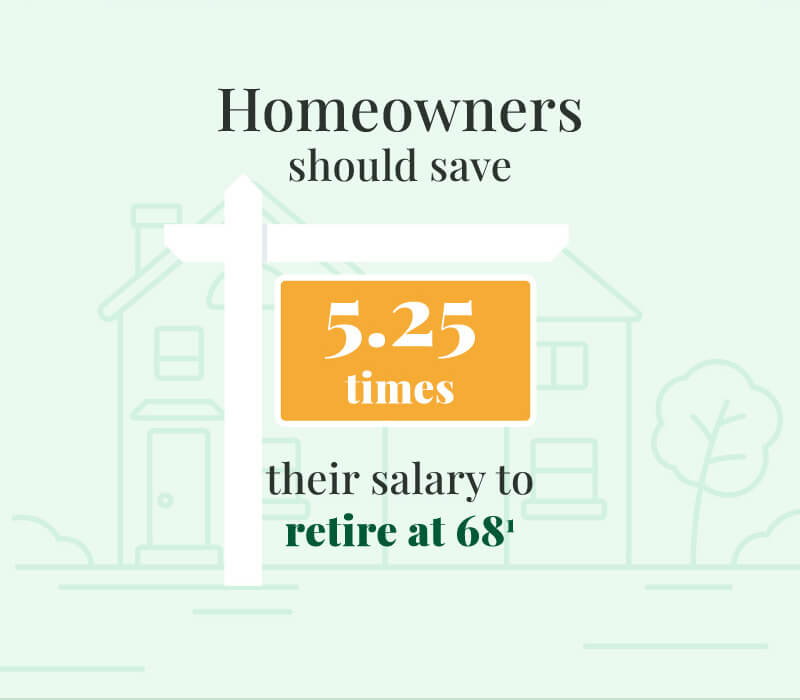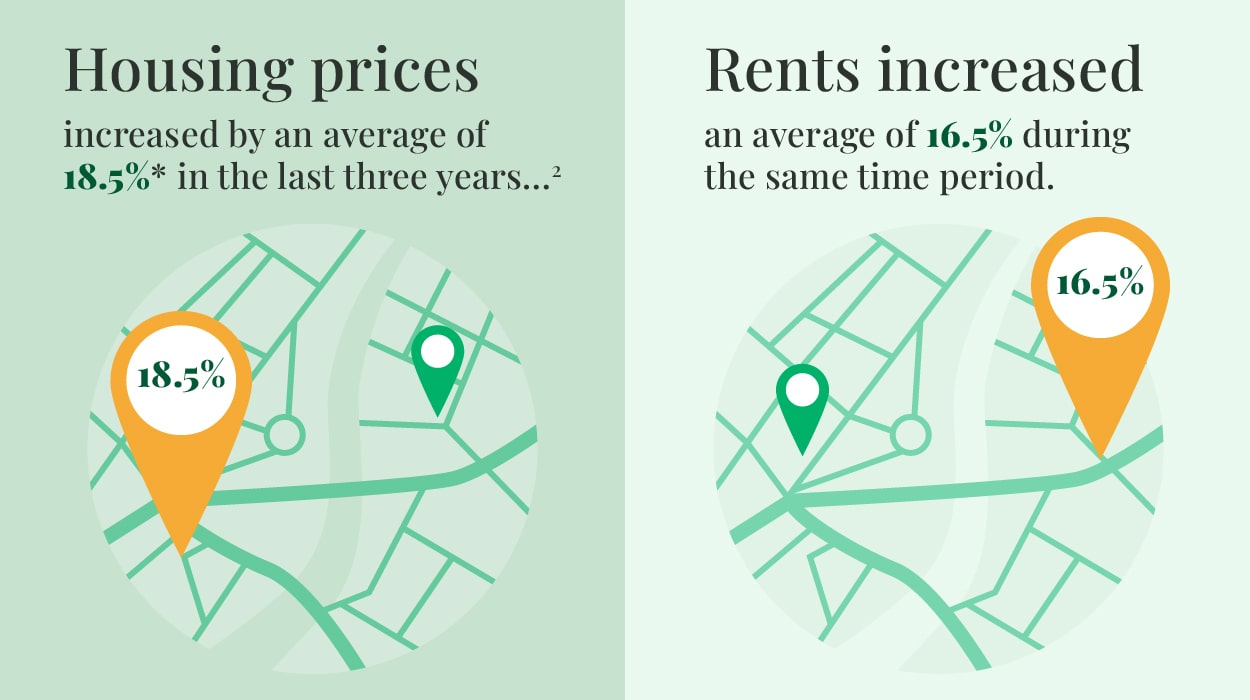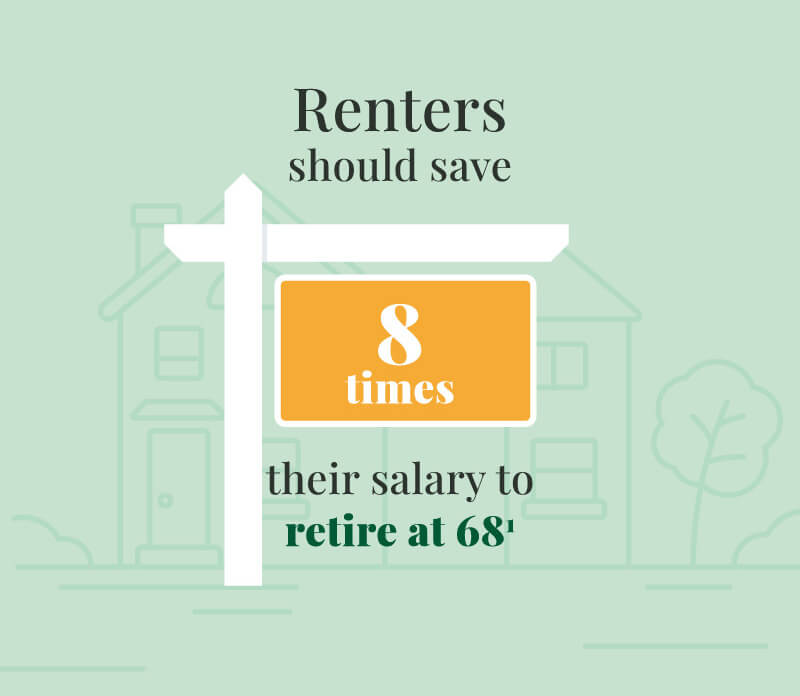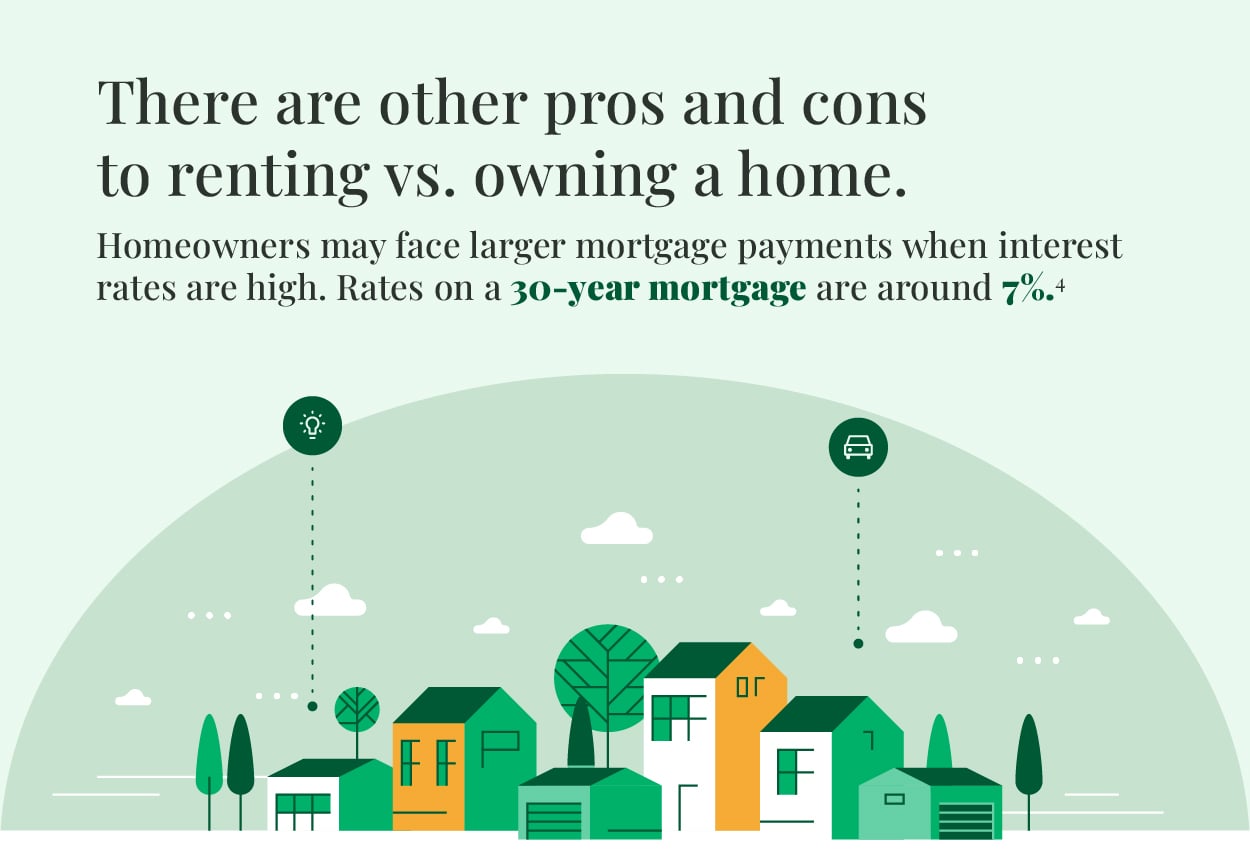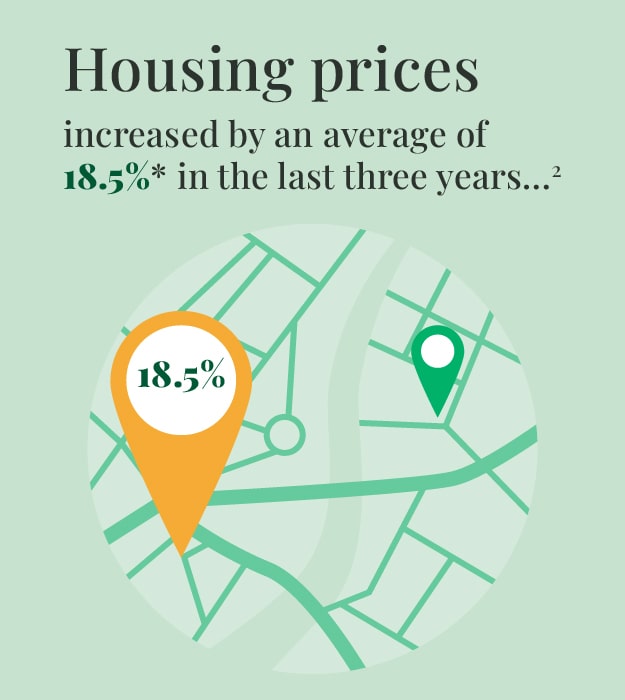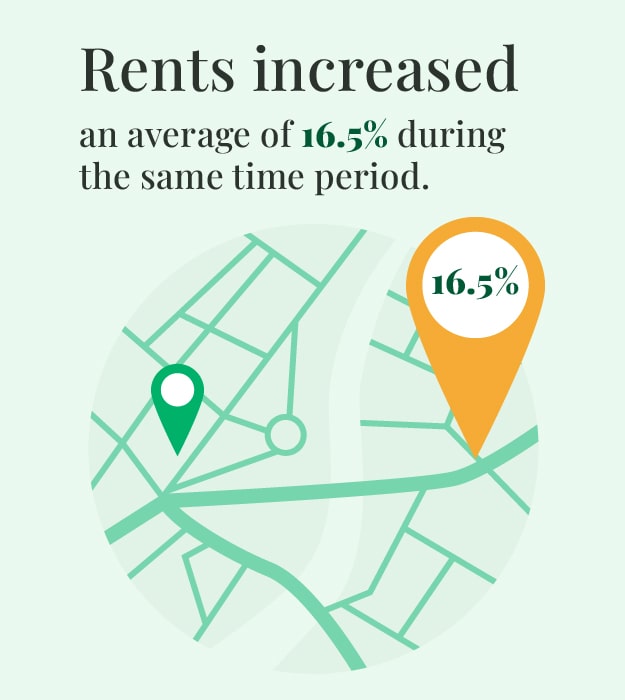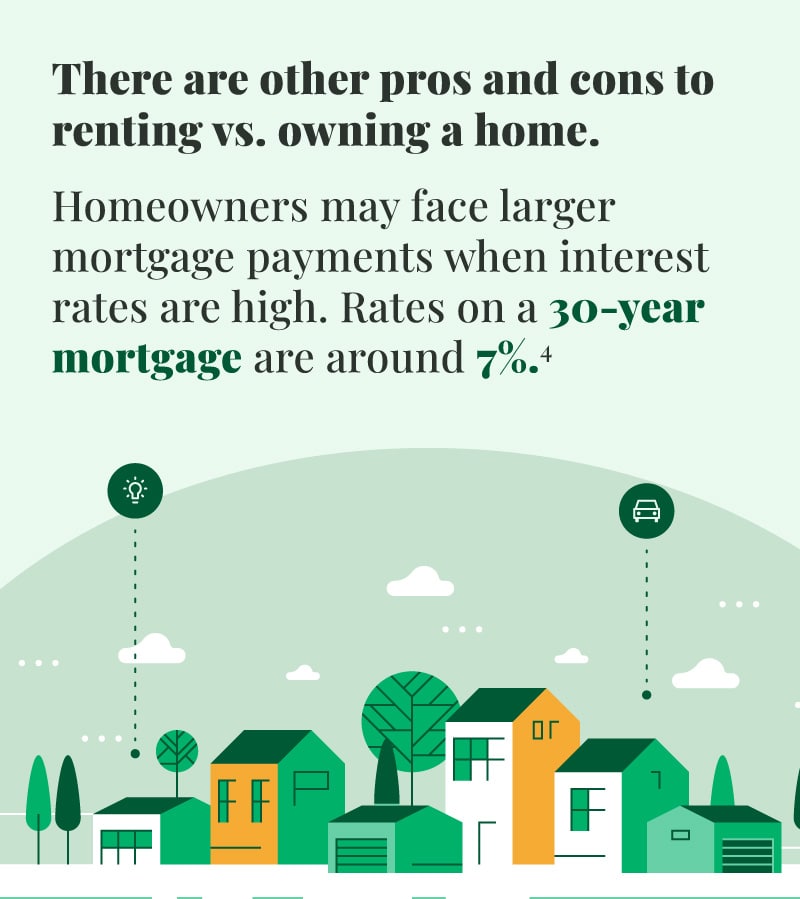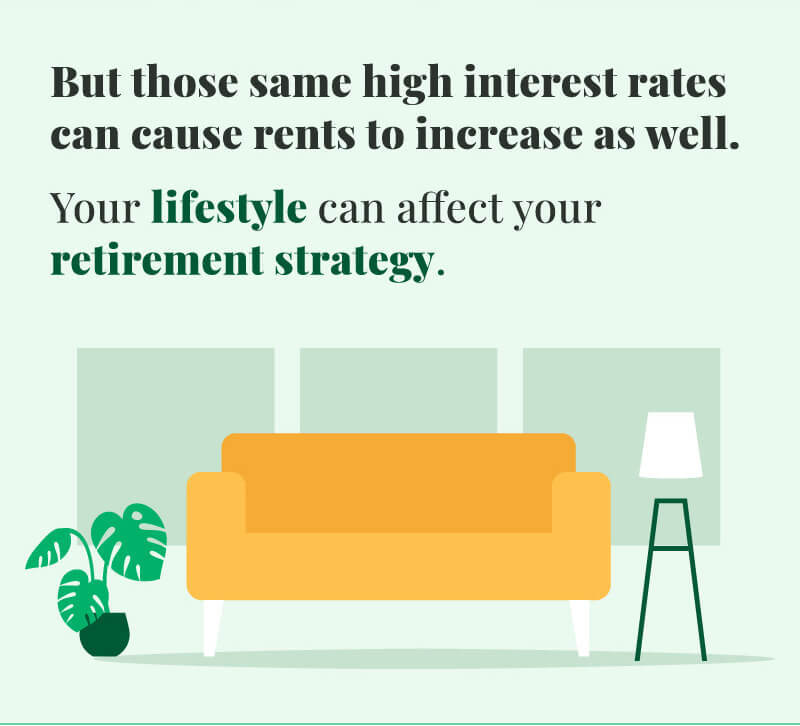 Related Content
Not only can D&O insurance provide financial protection, but it can help improve an organization's decision-making.
What are your options for investing in emerging markets?
Tulips were the first, but they won't be the last. What forms a "bubble" and what causes them to burst?