Choose Your Own Retirement Adventure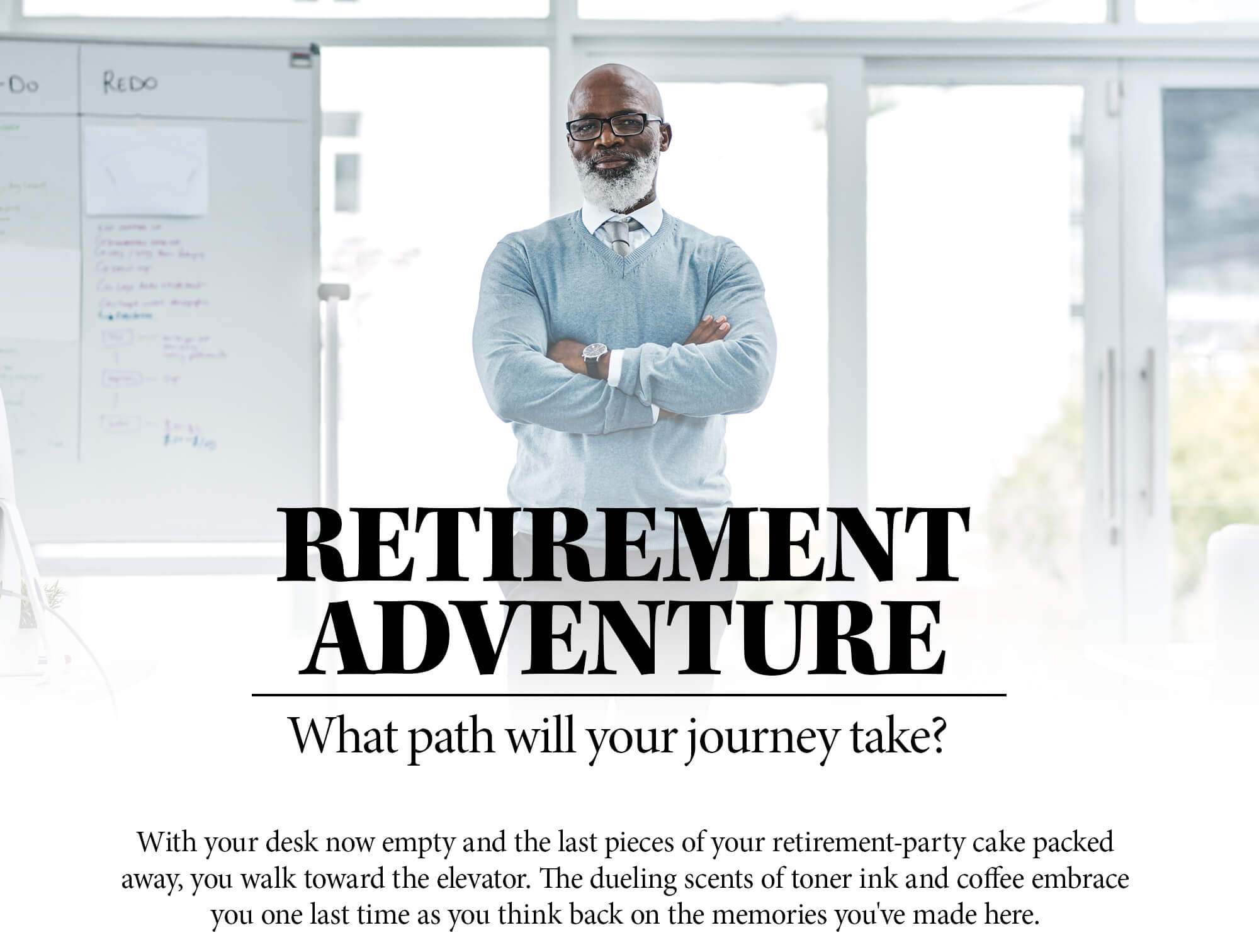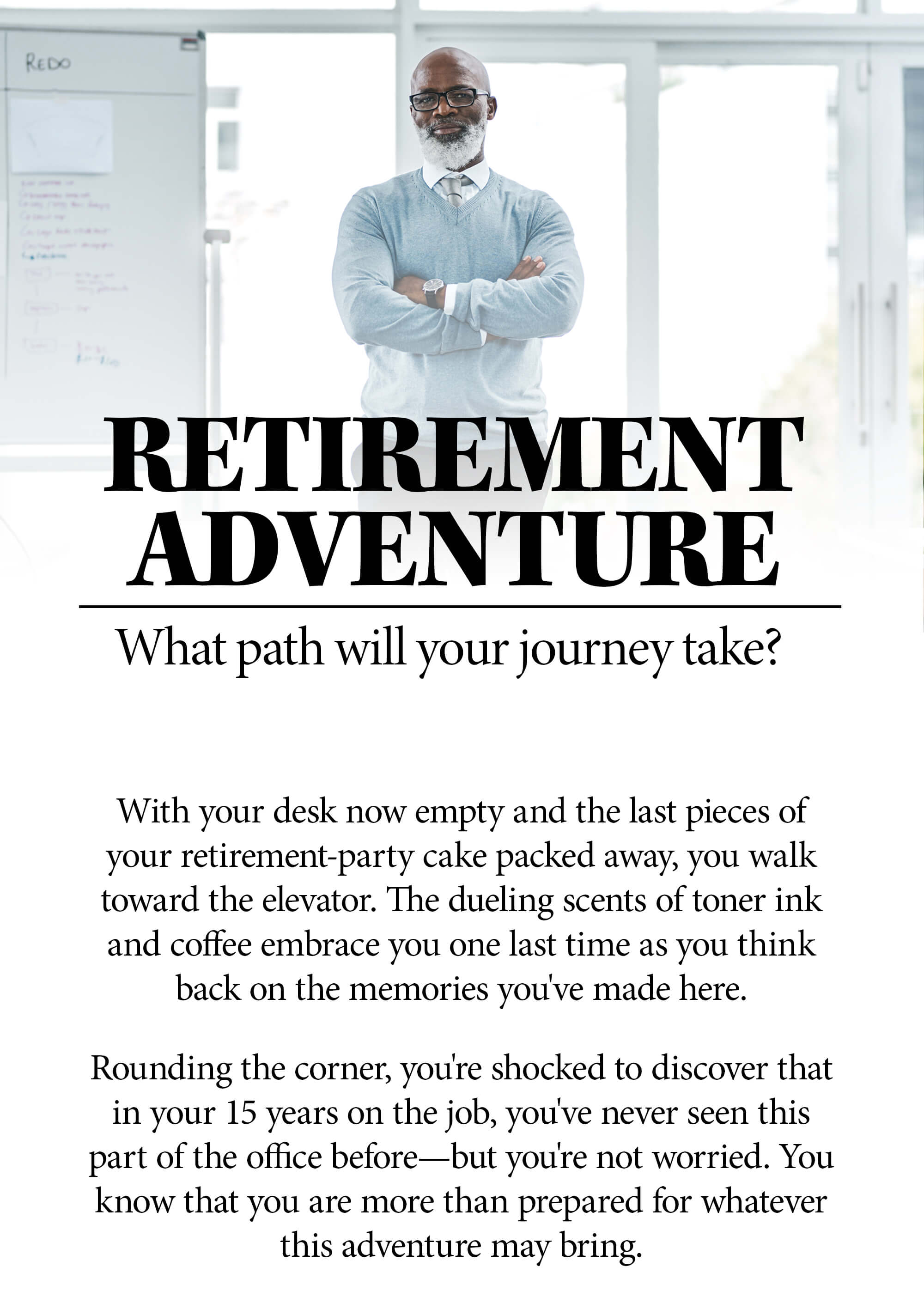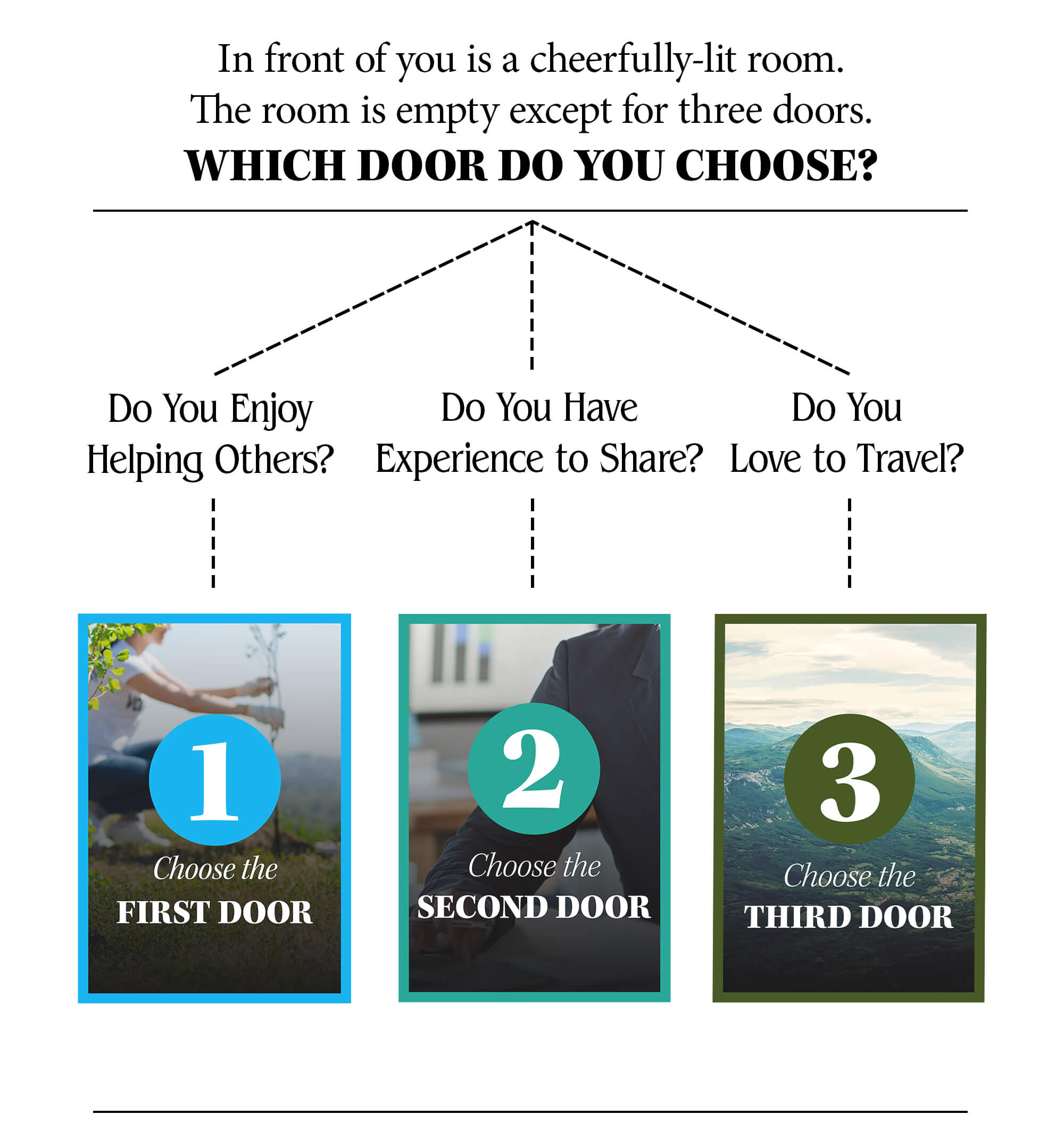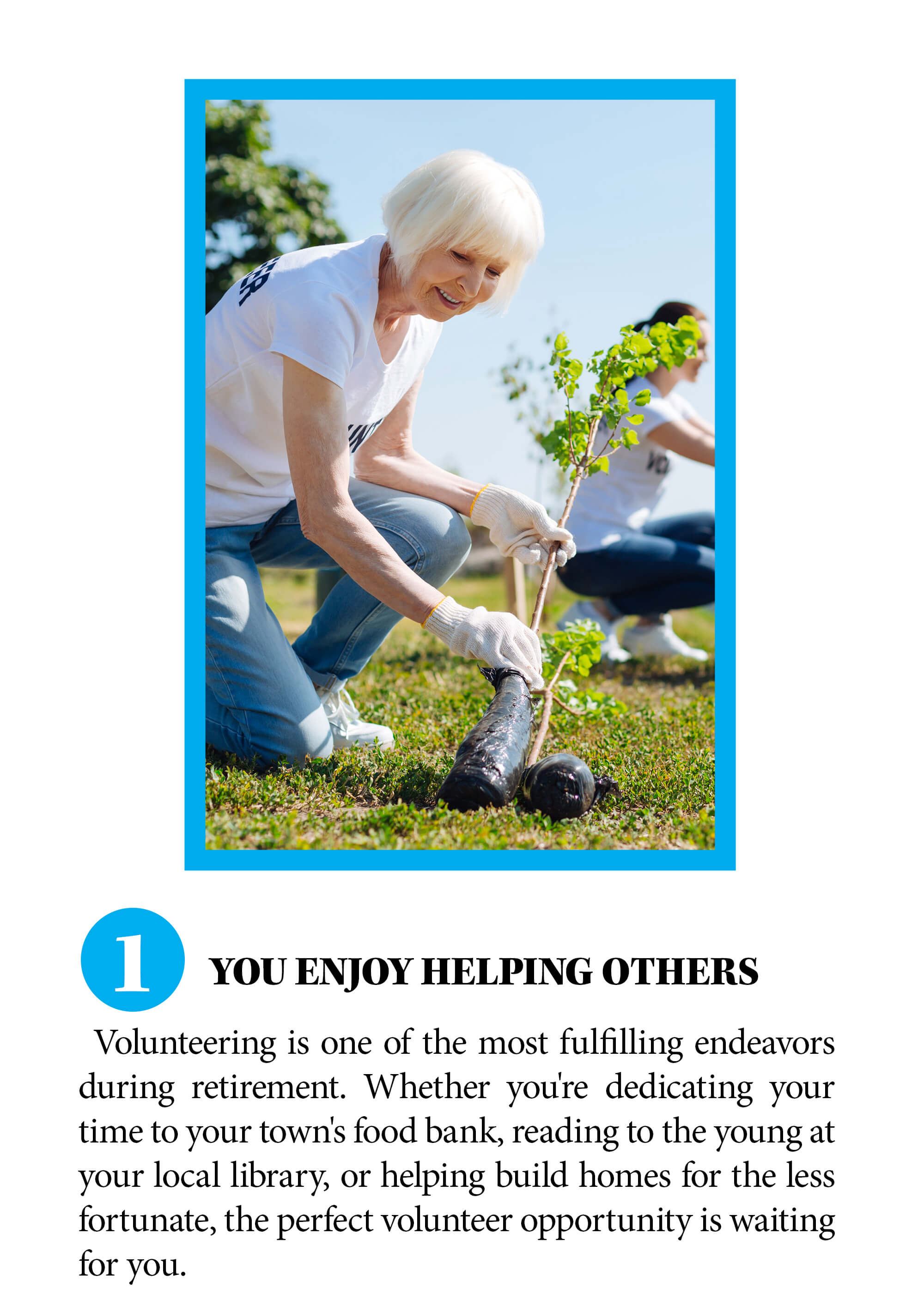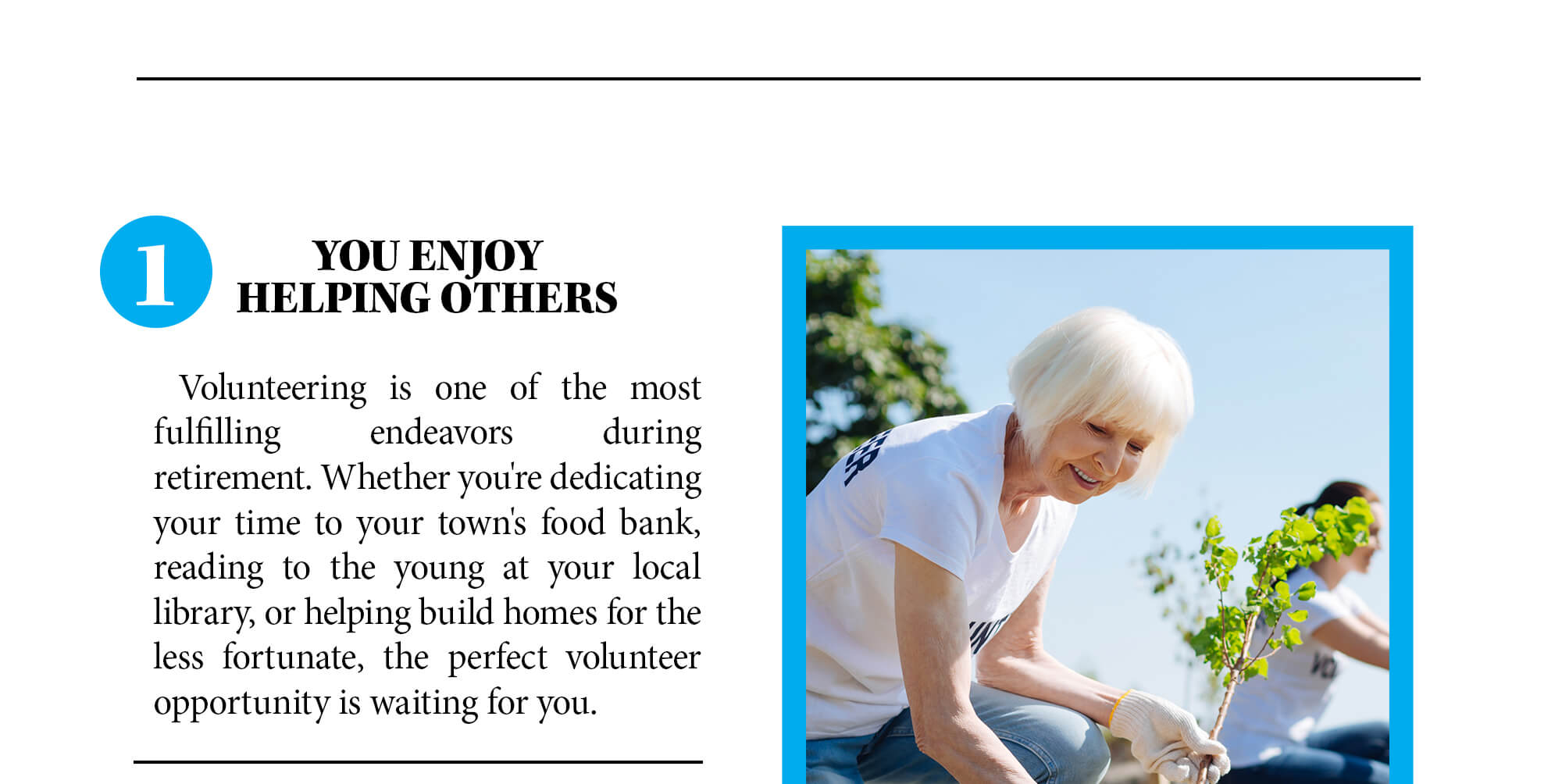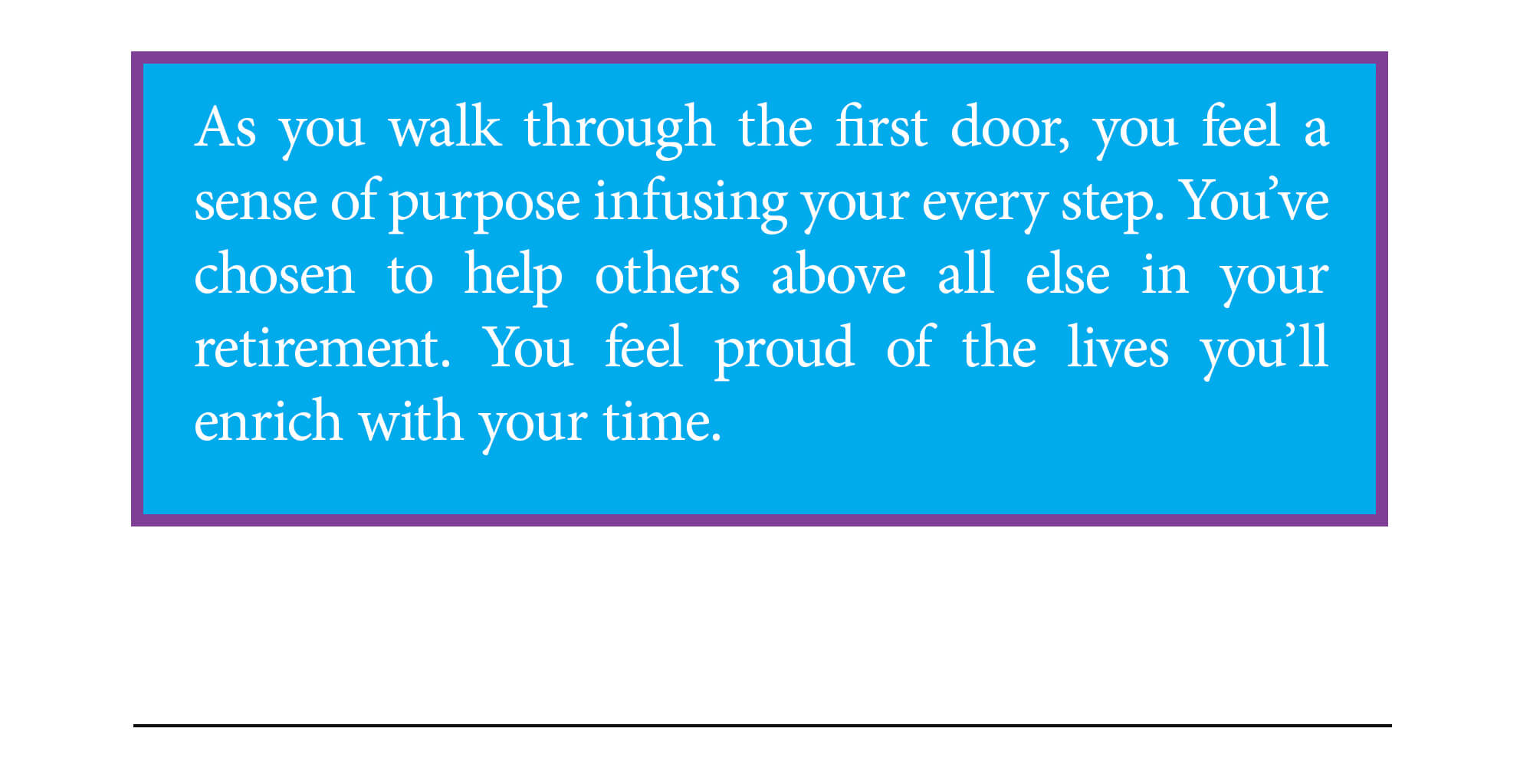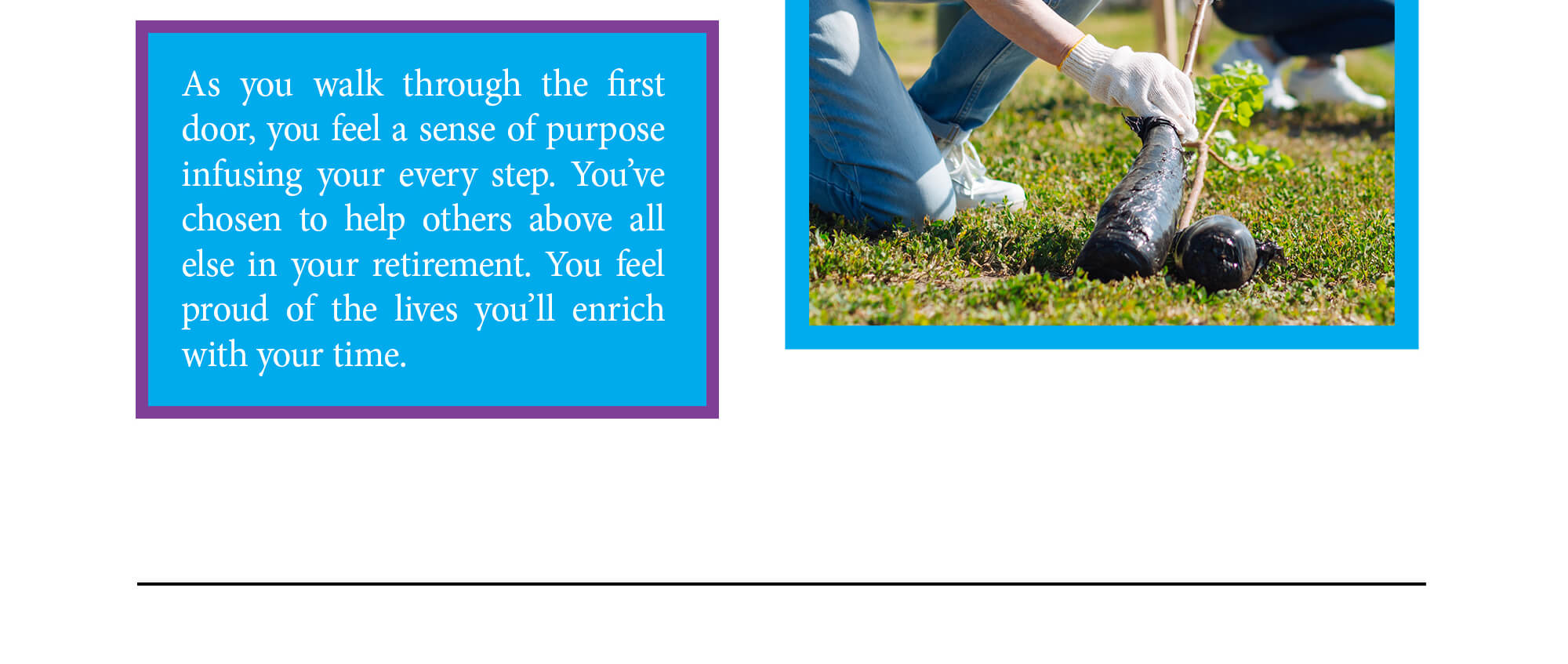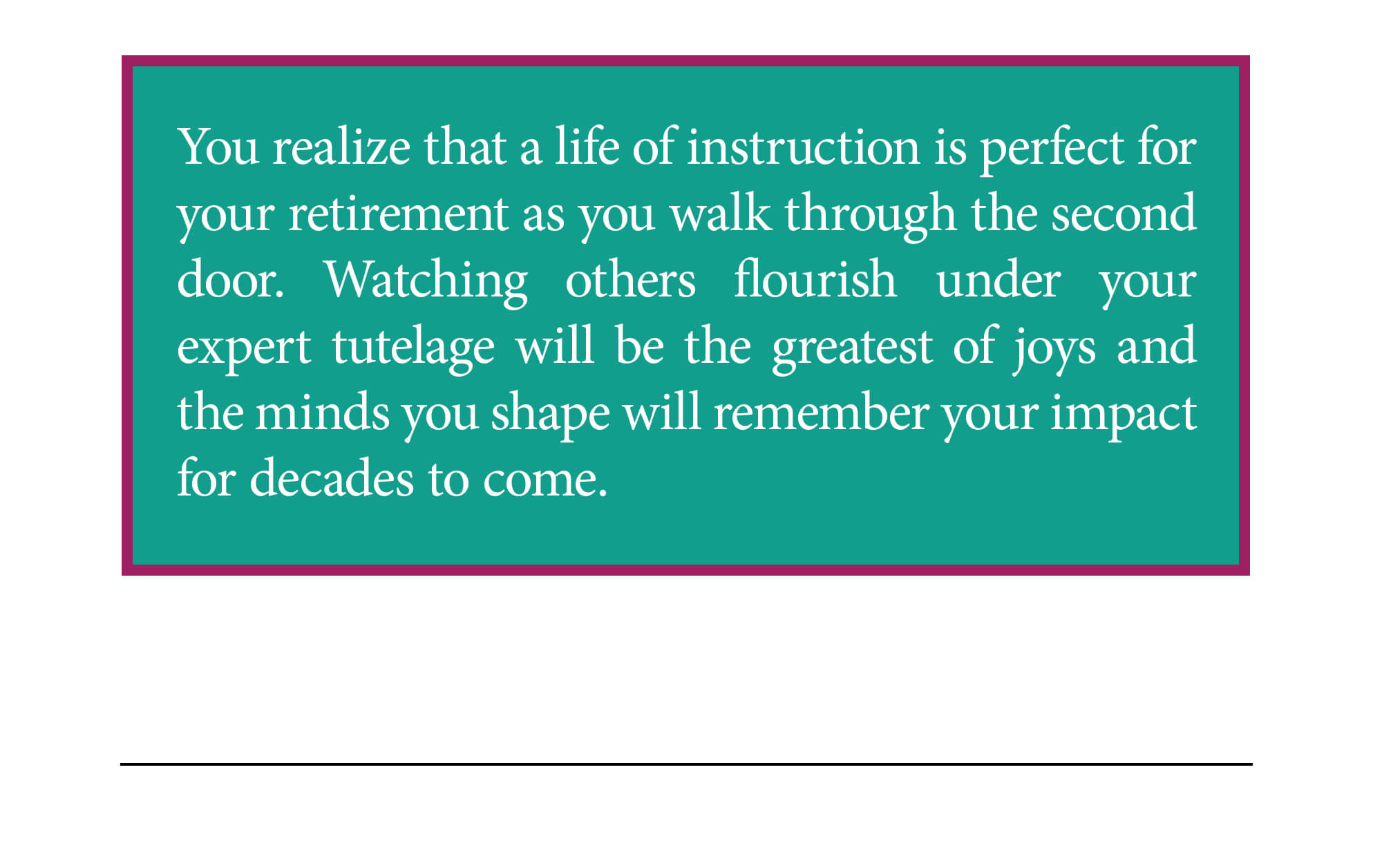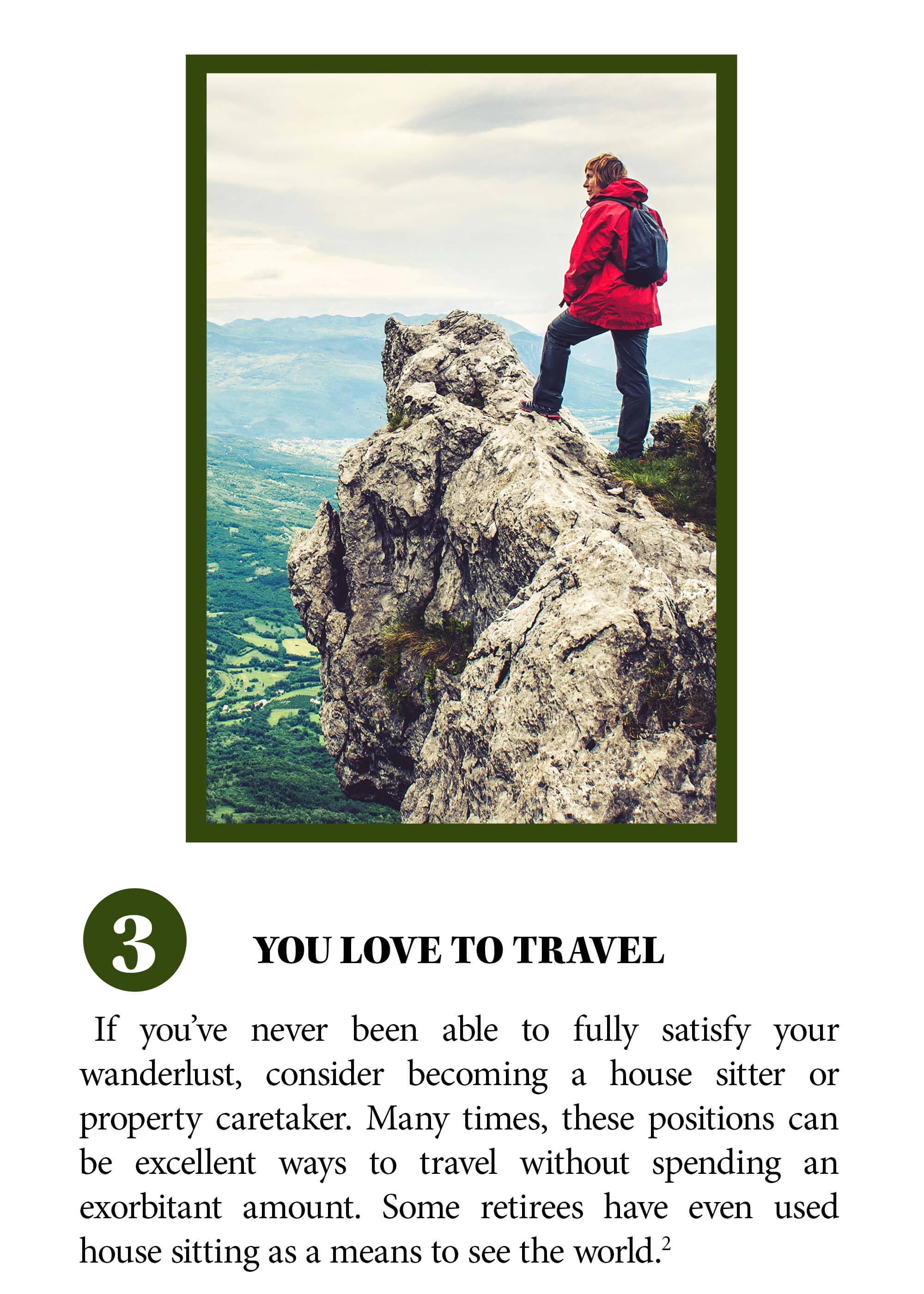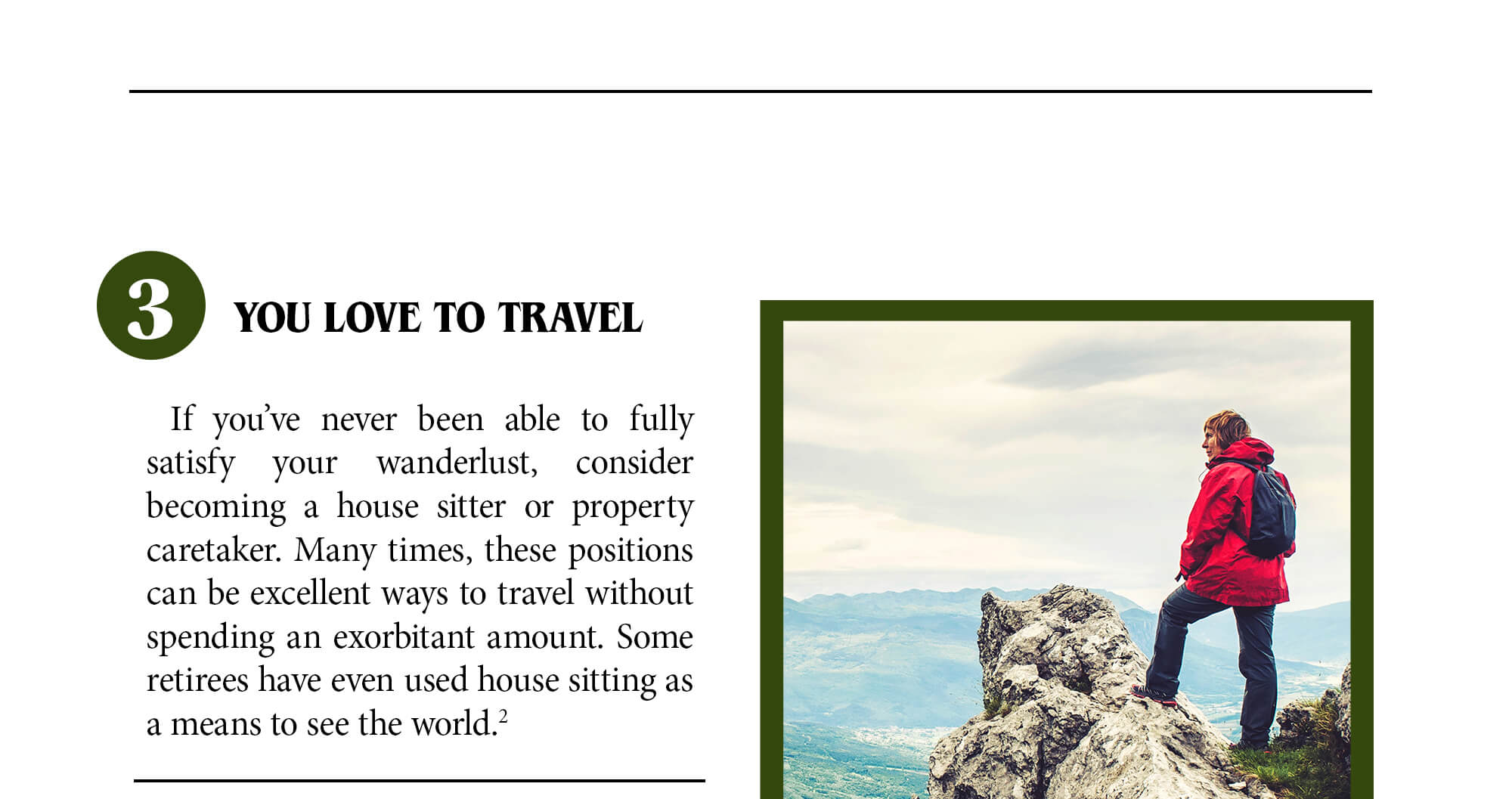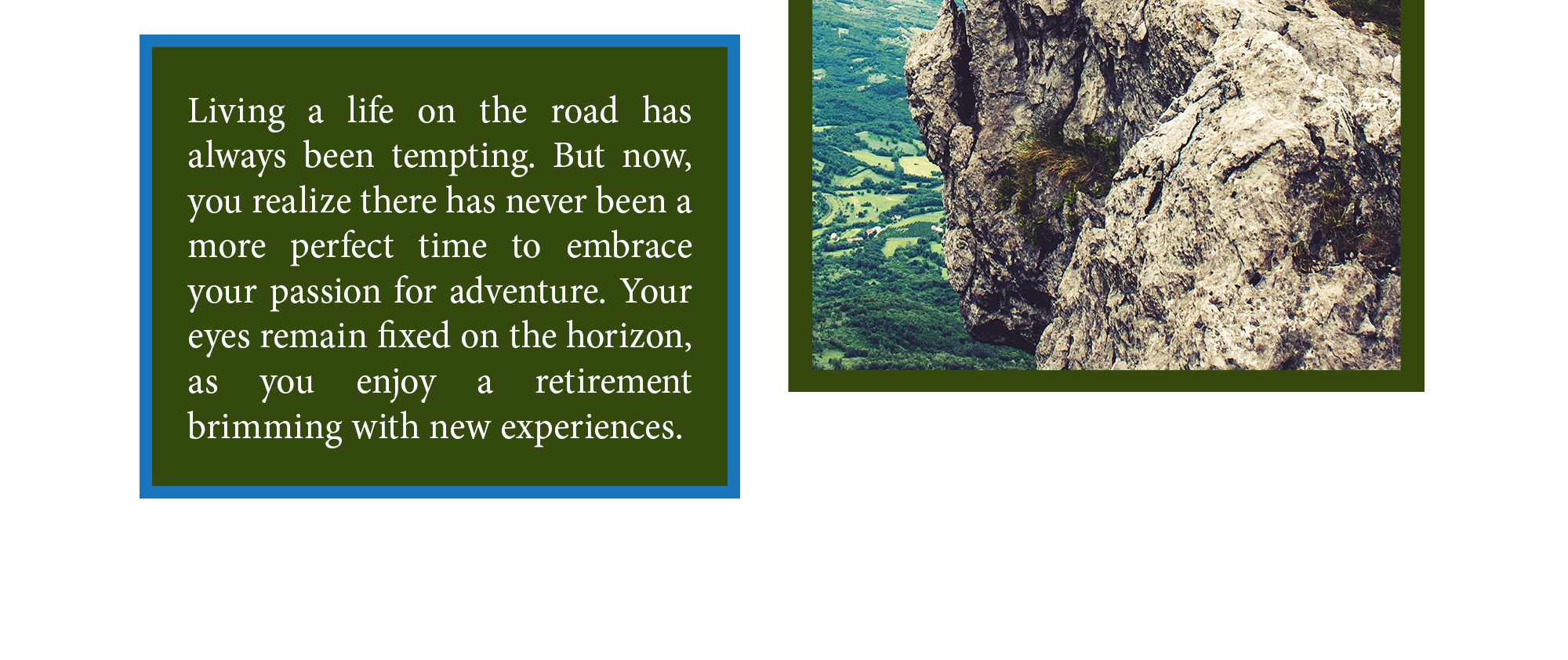 Related Content
Estimate how long your retirement savings may last using various monthly cash flow rates.
Here are some examples of deductions from the IRS that were permitted and some that were, uh, too creative.
You taught them how to read and how to ride a bike, but have you taught your children how to manage money?