Bull & Bear Markets: A Timeline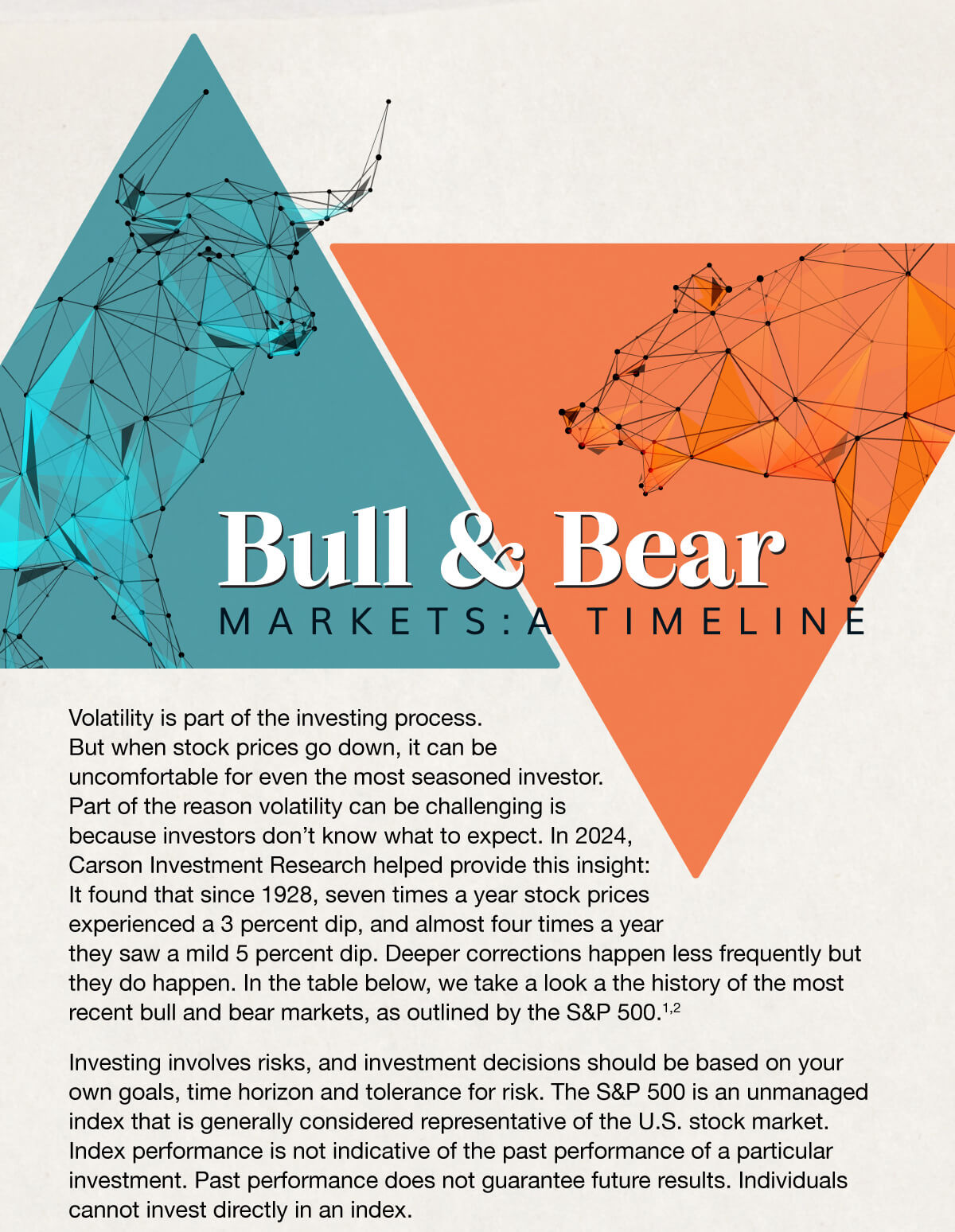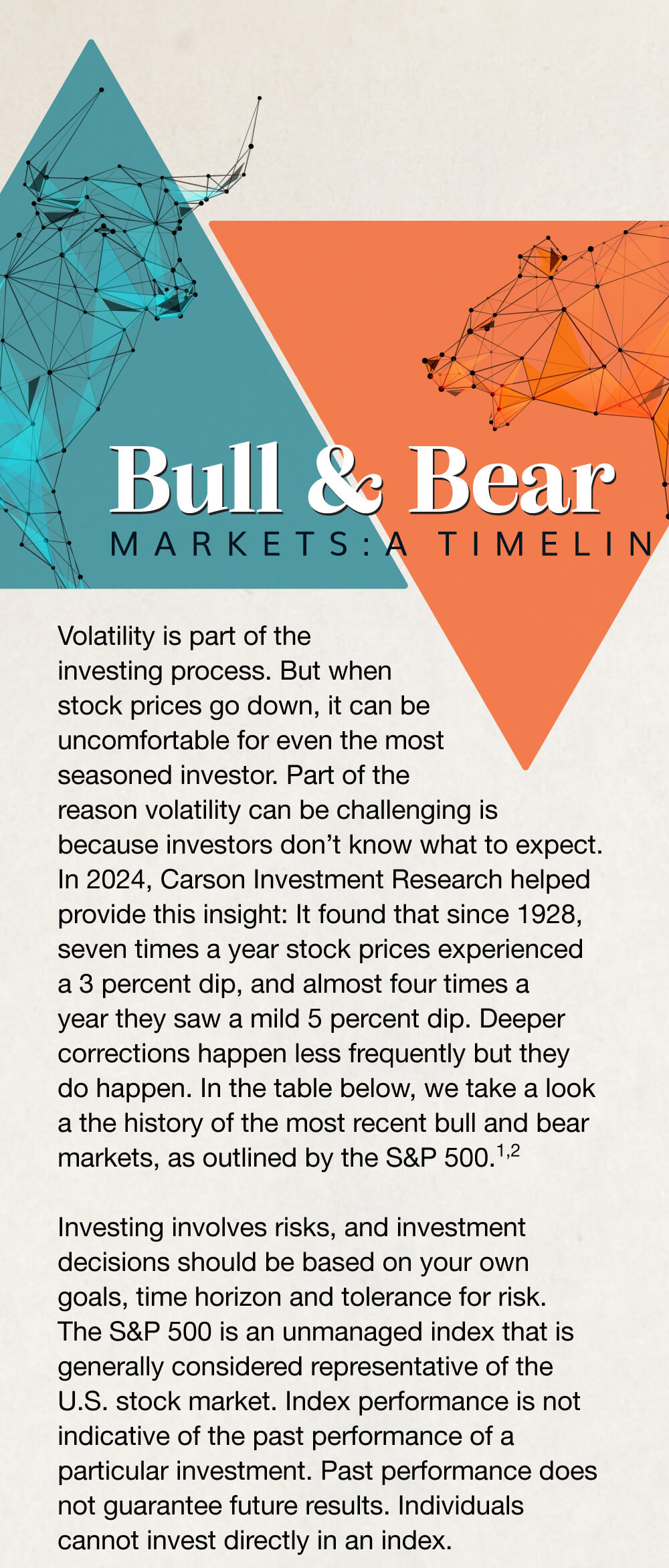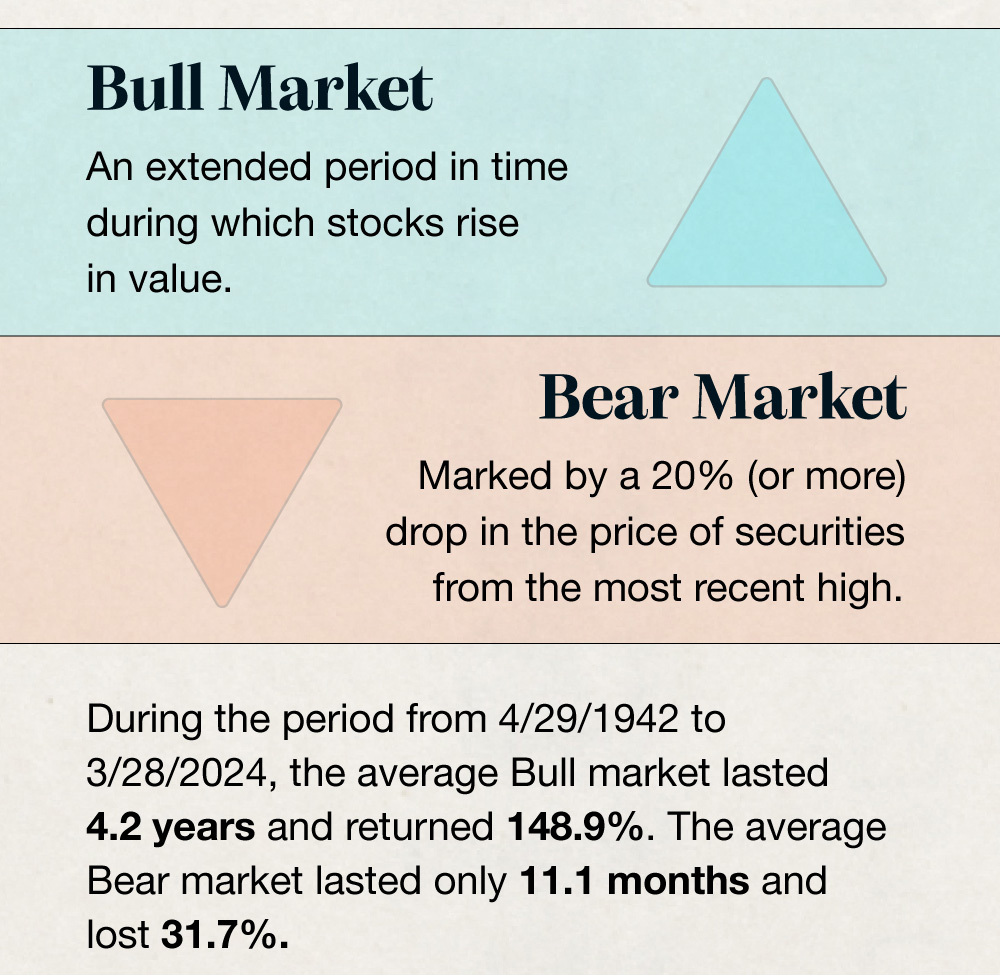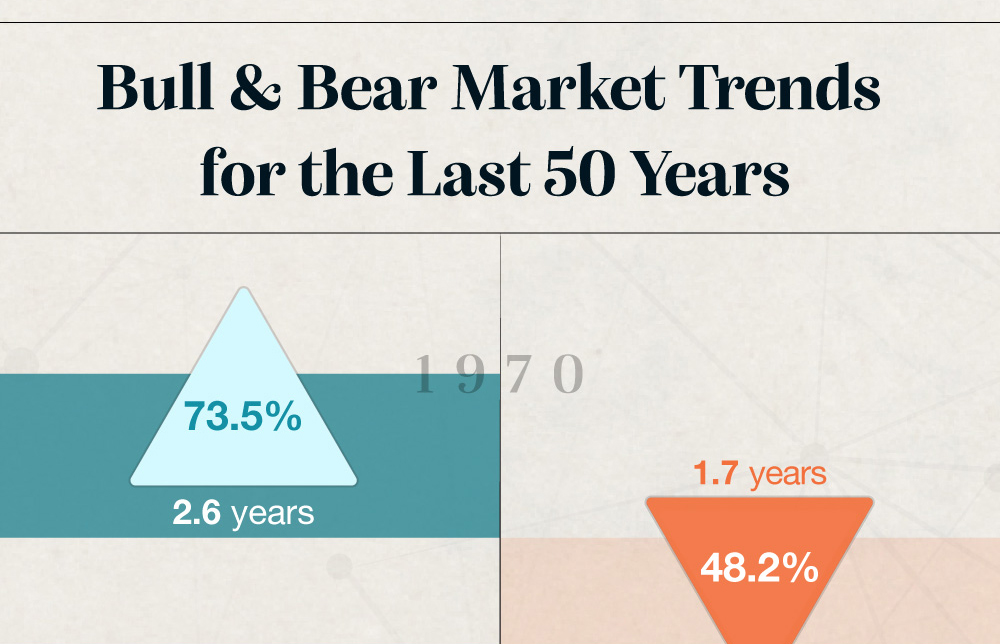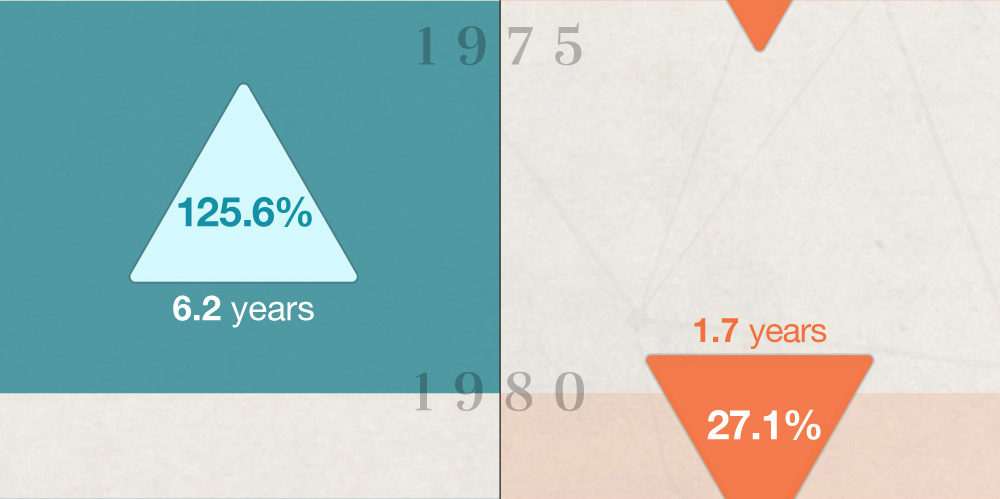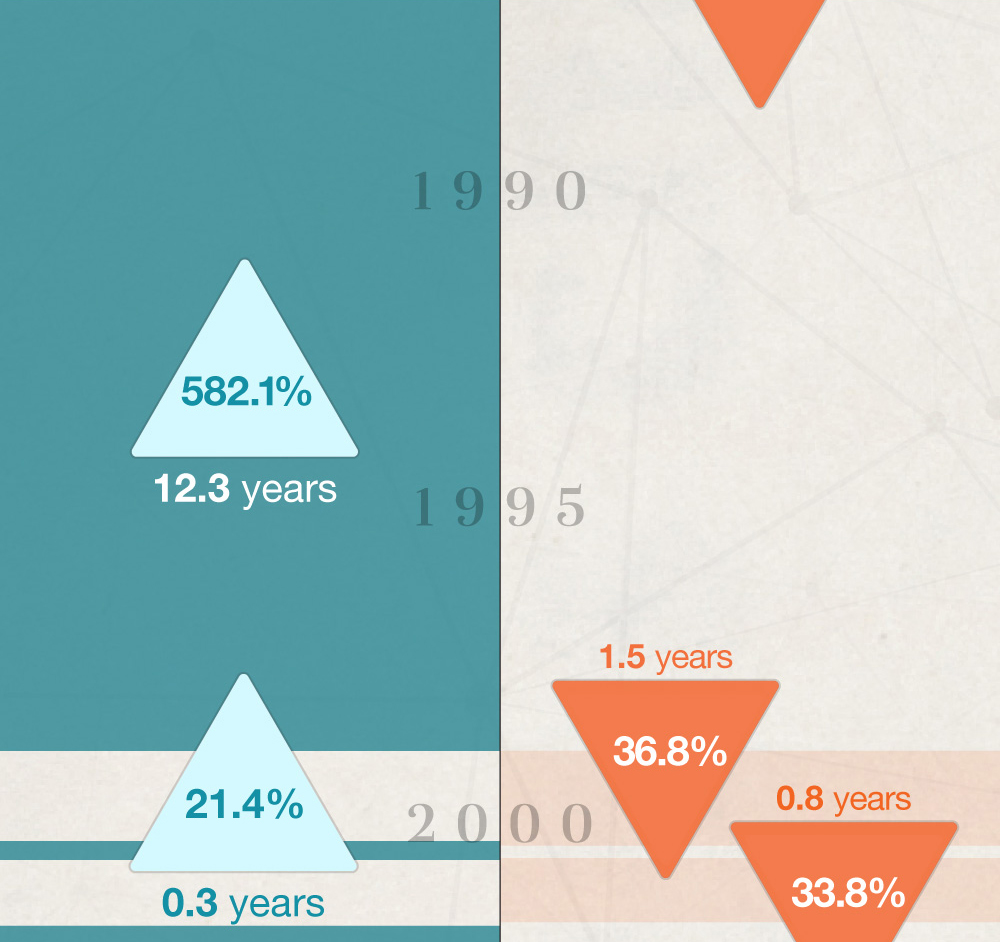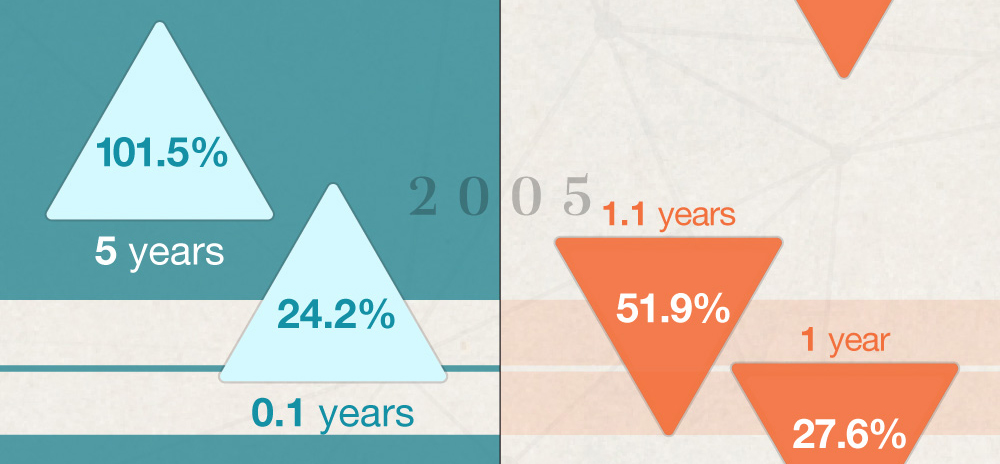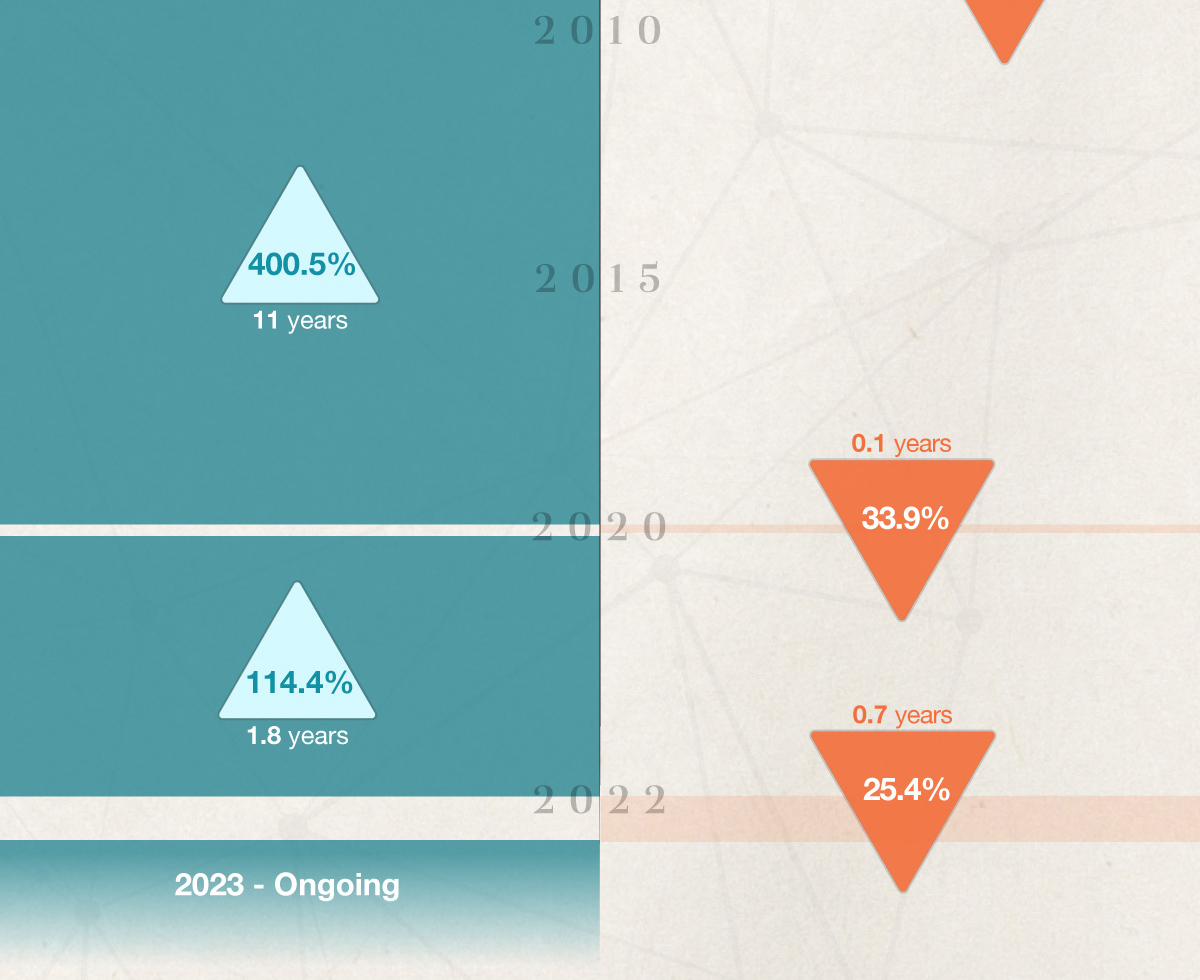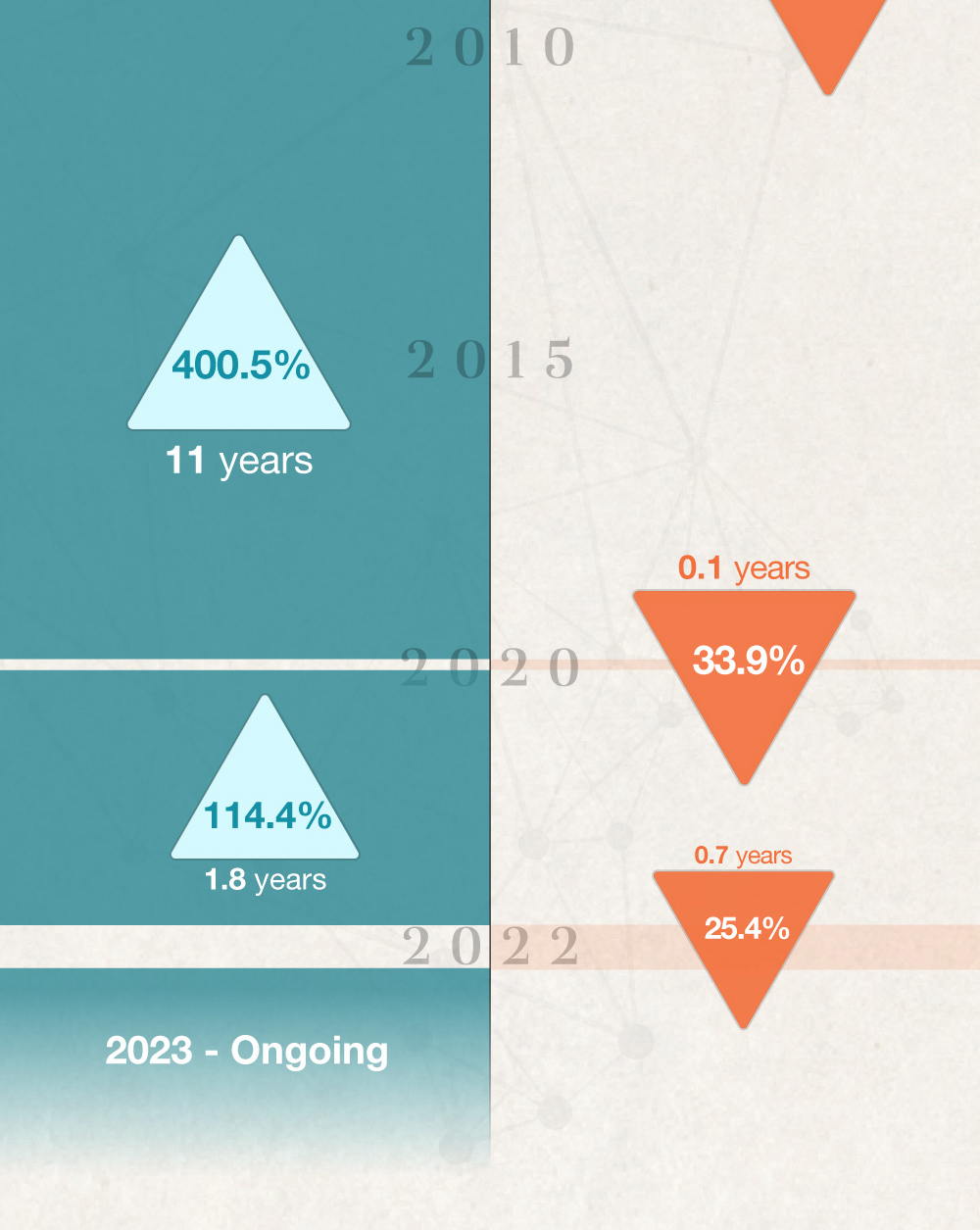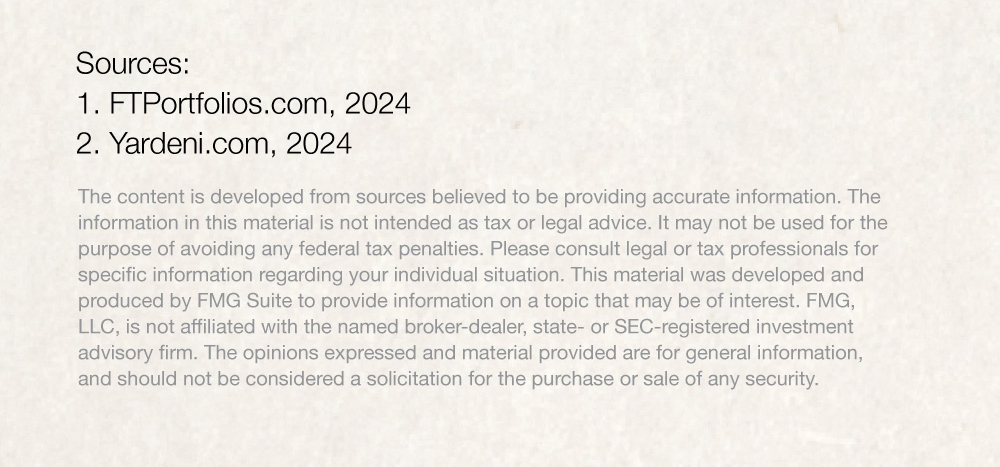 Related Content
Business owners with the desire to see their businesses continue after they are no longer involved need to plan quite carefully.
So you think you know what it means to be financially literate? See if your knowledge stands up against this infographic.
You're hit by an uninsured driver. Now what? Are you protected against financial losses?