Life Insurance Myths: Debunked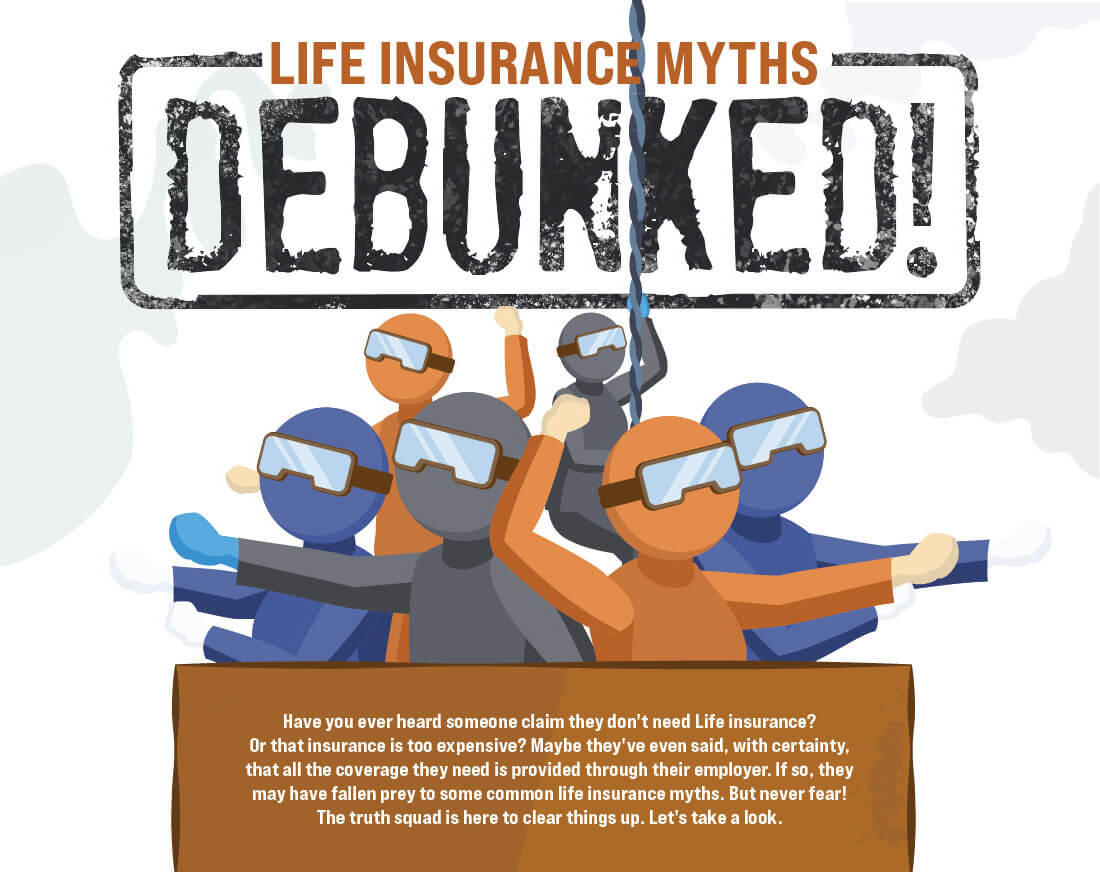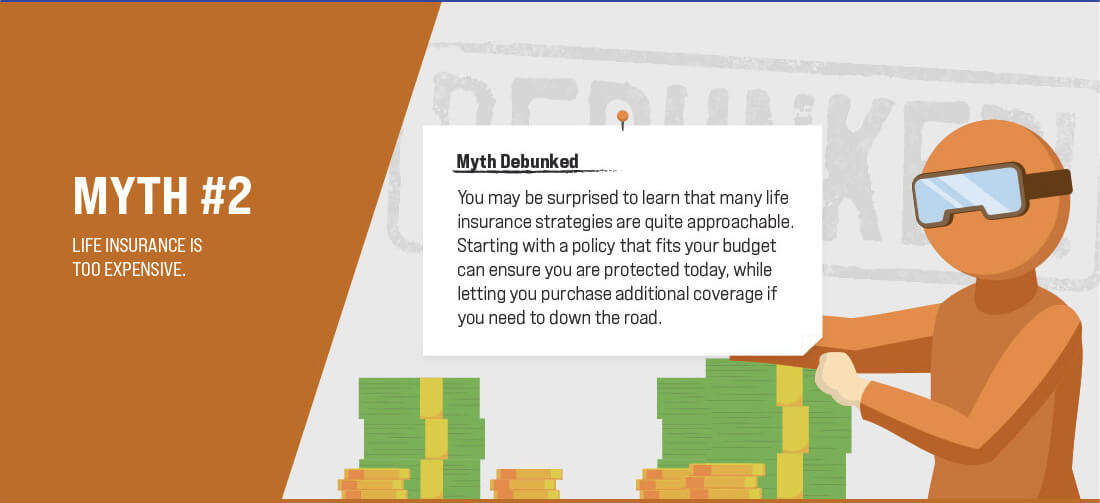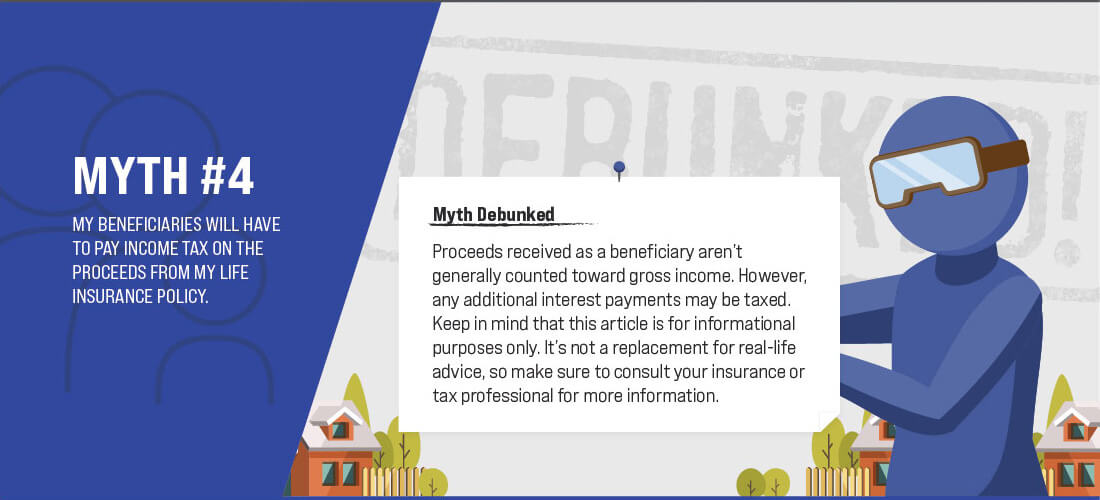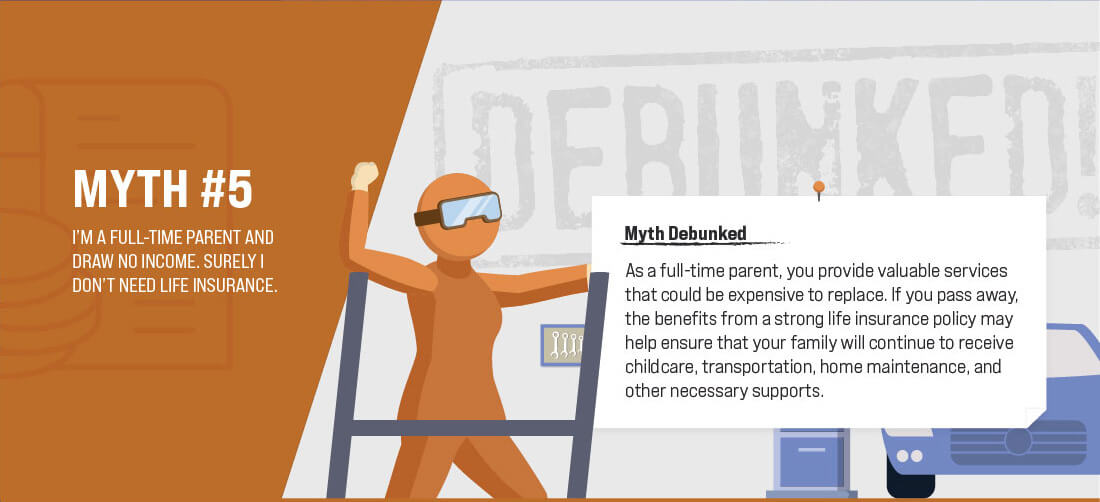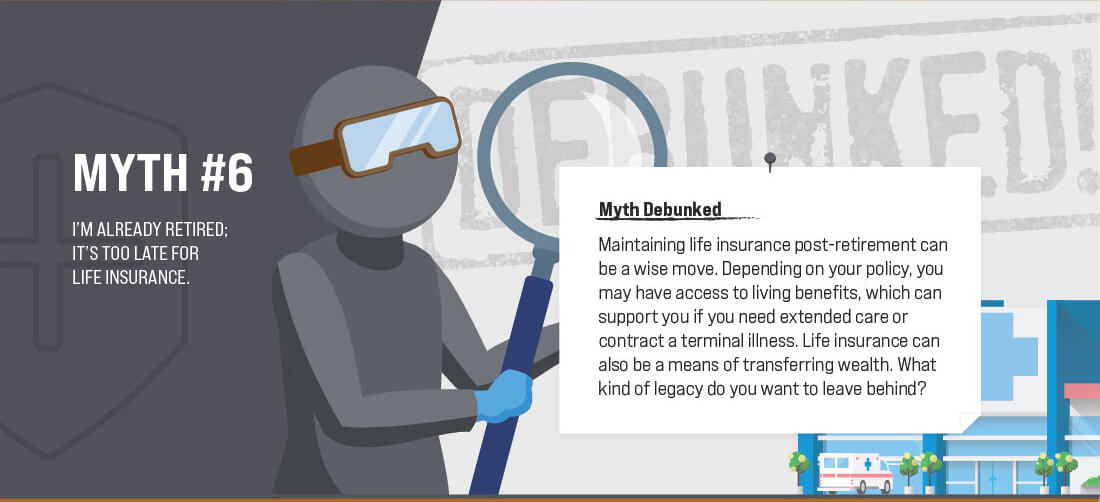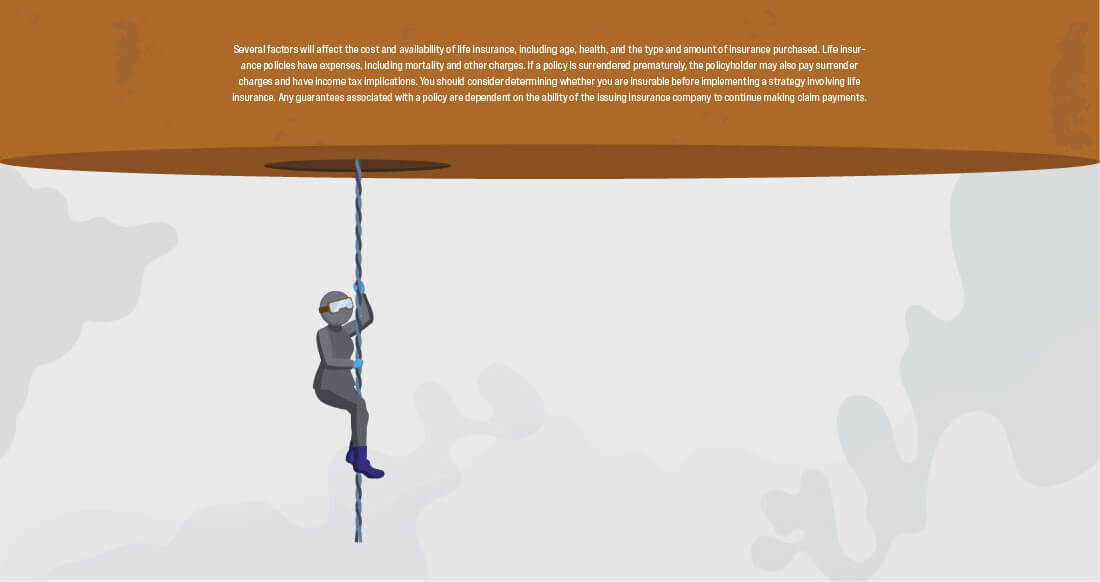 Related Content
$1 million in a diversified portfolio could help finance part of your retirement.
Money is a central part of everyday life as an adult. We spend time most days earning it, we need it for survival, and we want it for fun and entertainment.
Ever wonder what separates the folks who are financially comfortable from the rest of us?